Image clipping path is an art. It is an essential image service to remove the background. It is one of the most useful and ideal image services. It can remove the background or any objects from your images. So, Image clipping path has become very essential image service by which we can easily change the image background and give them a particular shape. It is such an image service which not only helps to change the image background but also helps to clip out the main image from the unnecessary background. Originally, it helps to make our images an extra-ordinary outlook.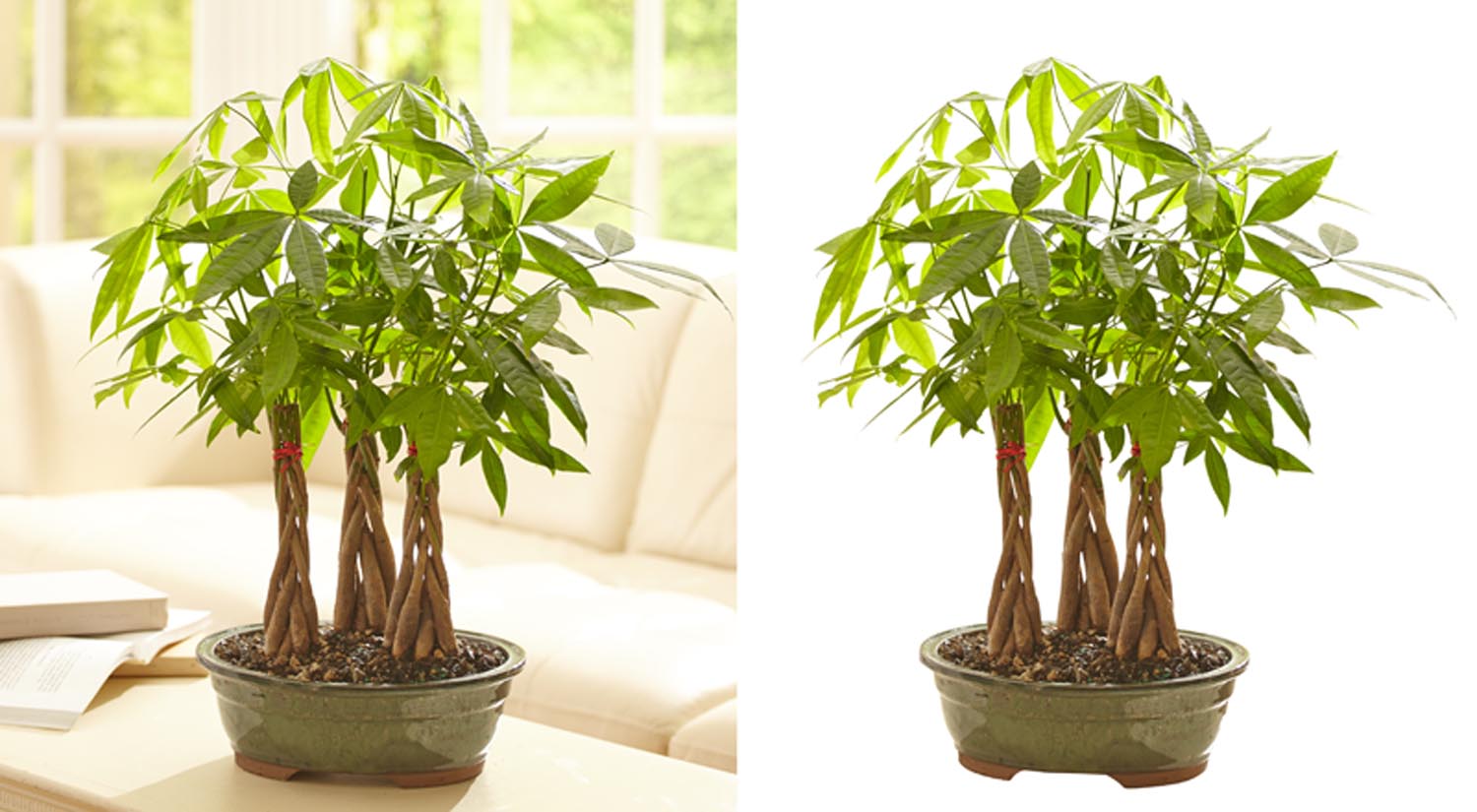 In very incant time, images are played a vital role. But recently, the necessity of images has been increased because of the great demand of images. At present, everything is buying & selling online based like E-shopping, E-business. On the other hand, advertising and various social media or print media where images are used greatly. Any business or company can get international recognition very rapidly using various images of their product. This opportunity can be possible to create an attractive & fresh image where mainly used image clipping path service.
 It is universal truth that a man can't live without oxygen, a plant can't live without water, and a child can't live without milk. Just, an image can't cut a good attraction among the viewers without using image clipping path service. So, image clipping path service is a mandatory to make a suitable & glorious image. Generally, image clipping path service is important for changing background. So, image clipping path service has played a great role to enhance the beauty of any image. It's natural that when a photographer shot a photo, the background is attached with the image so closely that without using image clipping path service you can't use the image in print media, social media, webpage etc. if you use an image without clipping path service, your image can't draw much attraction among the viewers. In this situation, you must need image clipping path service.
It is an urgent question to us all how can we change the image background using image clipping path service? Really, this is very easy to cut out images by using image clipping path service. Just following few steps, you can do this. At first, run your computer. When your computer ran automatically, you frequently refresh it. Secondly, you click the Photoshop (CS- 6, 7, 8, 9) to open the path tools. When your Photoshop path tools are opened, you select an image to clip. Thirdly, select the path toolbox with a view to clipping the image. When you begun to path, you just careful to do so that the main image doesn't cut out. Finally, you need to choose a perfect background and save the image in JPJ/PHD etc form. How easily, isn't it?
 In this sense, we open a graphic & image clipping path service provider business firm named Clippingbd. You can enjoy the following opportunities if you become an honorable client of us.
Highest quality and lowest price.
Best clipping path services with domestic customer care.
3 to 24 hours delivery and 100% satisfaction guarantee.
24 hour turn around time.
2 test files for trial version for new clients.
Flat rate – no waits for quotation
Zero tolerance quality
Open 7/26/365 days
So, we invite you to visit our homepage. If you need image clipping path service, please add two free image trails for justify our working quality and then take decision.